If you've recently discovered you have a gluten intolerance, or if you've been diagnosed with a medical condition like a coeliac disease that means you can no longer eat foods that contain gluten, you may be wondering what you can consume quickly and easily to prepare.
Here, we take a closer look at which foods are gluten-free and what you can make for yourself that requires little to no preparation so you can grab a meal or snack whenever you feel like it without having to deal with a lot of fuss and hassle.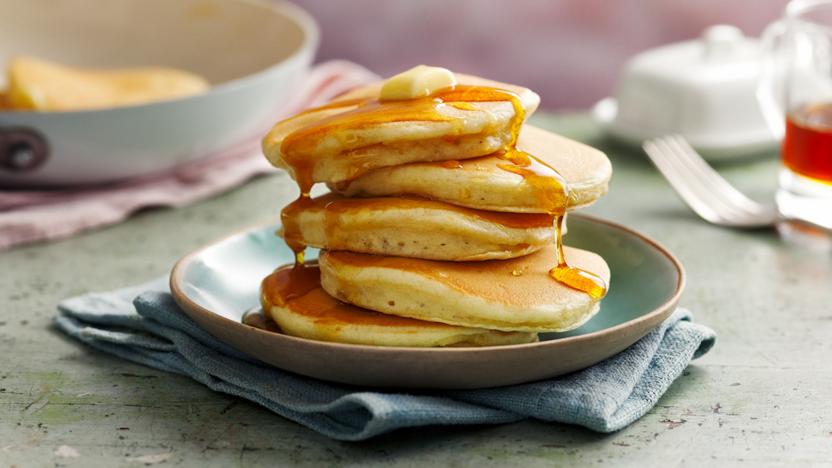 What Can't I Eat?
Before we take a look at which foods you can prepare quickly and easily that are safe for people who have to be gluten-free to eat, we need to outline the foods that aren't safe for you to consume.
Since gluten isn't an essential component of anybody's diet, it's possible to replace it with other foods. There are many gluten-free versions today of popular foods like pizza, pasta, and bread. There are also many popular foods that are free of gluten naturally, so they can easily be included in your daily diet.
Some foods that you should always avoid if you're on a gluten-free diet include:
Pasta
Bread
Biscuits
Cereals
Crackers
Pastries
Cakes
Pies
Sauces
Gravy
If you're considering eating processed foods, you should always check the packaging to ensure there is no gluten in them; Many will contain additives like modified food, starch, or malt flavoring.
What Kinds Of Foods Are Safe On A Gluten-Free Diet?
Many popular foods contain no gluten, and these are fine for anybody on a gluten-free diet to consume whenever they like. These include:
Vegetables
Fruits
Most dairy products like butter, cheese, and milk
Fish
Meat
Potatoes
Rice noodles
Rice
Gluten-free flours such as potato flour, cornflour, soy flour, and rice flour
Grab-And-Go Gluten-Free Foods
There are lots of gluten-free foods you can grab and go for a meal on the move or a tasty snack to consume at any time. Here is a list of some of the most popular and easy gluten-free options that require no preparation at all:
Popcorn – you can grab a bag of popcorn and eat it as it is or add some dried fruit or chocolate chunks. It's a filling and entirely gluten-free food that requires zero effort from you.
Cheese sticks contain no gluten and are full of protein and dairy, so they're healthy too. They come in handy individual packaging so they can be taken anywhere and eaten as a snack or as part of a meal without mess or hassle.
Instant Oatmeal – Many people think oats contain gluten; however that isn't the case. It's important to check that any oat product you choose hasn't been contaminated with any other gluten-containing cereal.
Oats are a wonderfully versatile food and can be included in different ways in your diet, but one of the simplest and quickest ways to do this is by getting some instant oatmeal.
Gluten-free porridge pots are an easy breakfast idea or a handy snack if you need a little extra energy.
Beef jerky – for some protein on the move, beef jerky is a gluten-free treat you can eat anywhere. Unlike most other snacks, this one doesn't contain any carbs either, so it's a good choice for anyone who is gluten-free and trying to reduce their carb intake at the same time.
Yogurt – whether as a breakfast or a snack, yogurt is gluten-free and a quick and handy food that you can grab straight from the fridge. If you choose the type that comes in tubes, you can even eat it on the move without needing a spoon.
Fruit – of course, fruit is gluten-free, and some types come in their natural packaging, such as bananas and oranges. That means they're a great choice for taking out and about with you or equally for consuming in the house.
Some Simple Gluten-Free Meal Ideas
If you want something more substantial than just a grab-and-go snack but don't want to spend hours slaving over a hot stove, the best solution is to try one of these quick and easy gluten-free meal ideas. You can prepare them in under 10 minutes, and they'll help you to feel full and satisfied without affecting your digestion or health.
Oven-Baked Chicken And Vegetables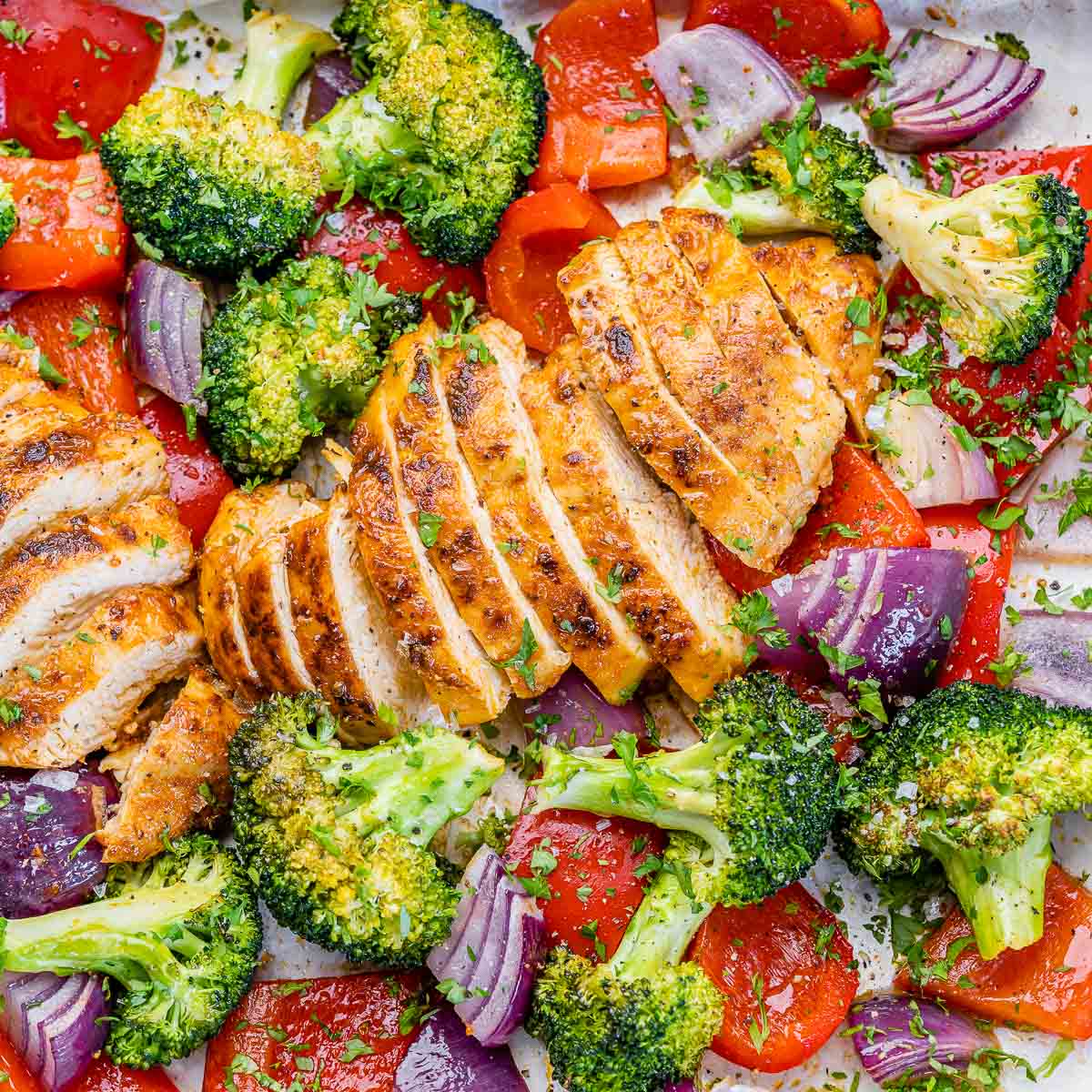 Although it takes longer to cook than just 10 minutes, it'll take less than two to prepare this dish in the oven. If you want to speed things up, you can buy pre-packed, frozen chopped veg! All you need is a baking tray, some chicken breasts, and some chopped-up vegetables for roasting.
Vegetable Stir Fry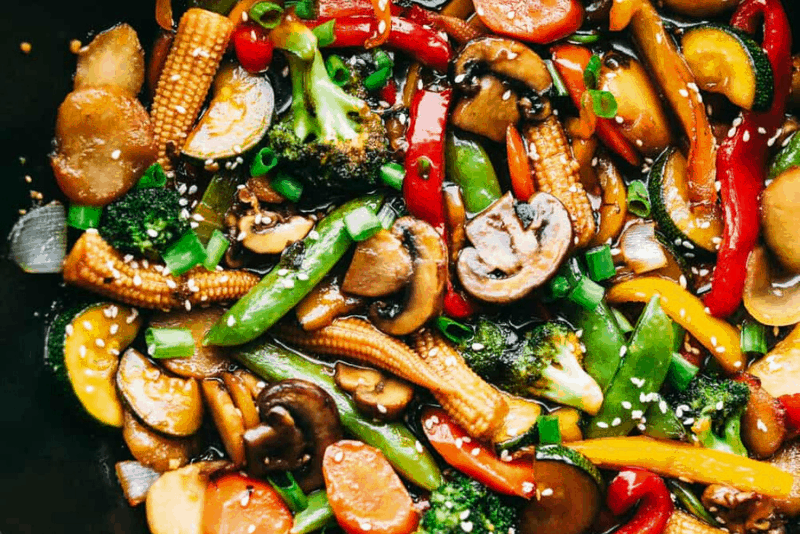 Buy a bag of frozen stir-fry vegetables or a pack of pre-prepared stir-fry mix. Just get out a frying pan, throw some oil in, and then chuck in the veg and let it cook. If you want, add some diced-up meat, some prawns, or some tofu to the mix.
Zoodles And Sauce
If you're missing pasta, you can achieve the same effect but in a healthier and gluten-free way by spiralizing some courgettes into noodles and then boiling them. Then all you do is toss them in your favorite pasta sauce. They're particularly good with tomato-based sauces or a classic green pesto.
So, there you have some great ideas for different foods to try if you're on a gluten-free eating regime. Whether you're looking for a quick snack that you can eat on the move or whether you're looking for inspiration for a gluten-free dinner, you'll find some ideas outlined here.